A Chemical Peel is a resurfacing skin treatment which involves applying a solution on to the skin to accelerate the turnover of skin cells and reveal smoother healthier skin.
It causes exfoliation of the dead layers of skin on the surface. This normally causes dead skin cells to shed and flake away during the peeling process. Depending on the type of Chemical Peel you have and how your skin reacts you may experience a small or minimal amount of peeling or a heavier peel effect.
A Chemical Peel can also target the deeper layers of your skin to tackle specific concerns. By treating the deeper layers, the ingredients of the skin peel encourage cellular renewal to regenerate and repair the skin. This can help treat skin concerns such as fine lines and wrinkles, pigmentation, acne, enlarged pores and scarring; as well as improving skin texture, smoothness and boosting collagen.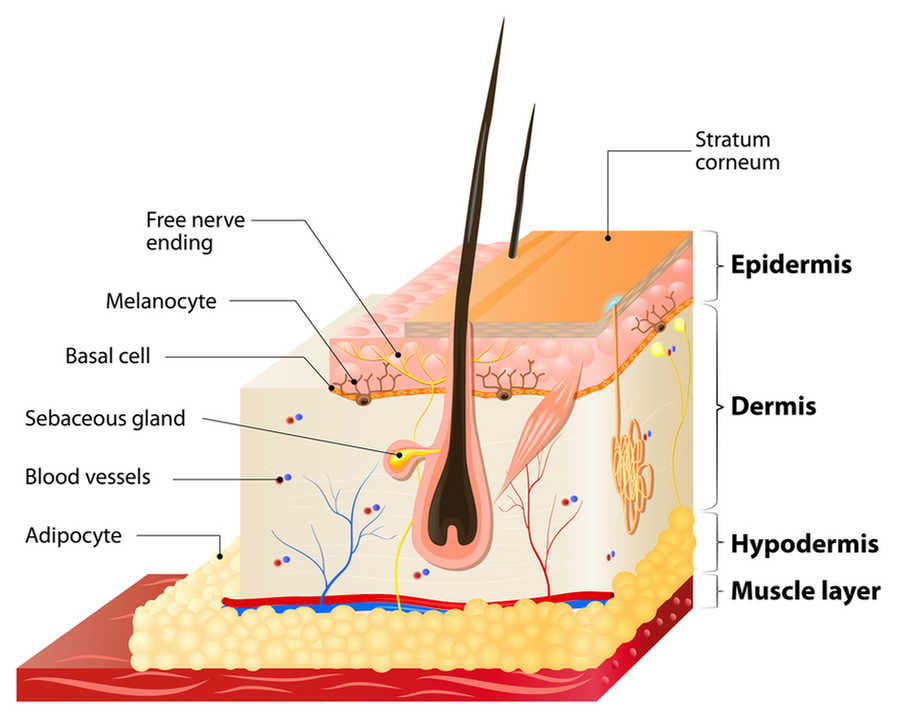 Chemical peels are defined as light, medium or deep according to the depth of the damage they cause.
Superficial peels damage only the epidermis, the most superficial skin layer
Medium peels may reach the top layer of the dermis, the second layer of the skin
Deep peels usually reach the deeper layers of the dermis.
Envy Beauty Aesthetics Pty Ltd utilises a professional product range from Zena Cosmetics Australia for our treatment solutions.
There are currently 6 chemical peel solutions available to target a combination of skin concerns.
Zena AHA 44% 20ml

Zena Jessner 42% 20ml

Zena Lactic 30% 20ml

Zena Mandelic 15% 20ml

Zena TCA-10 20ml

Zena TCA-20 20ml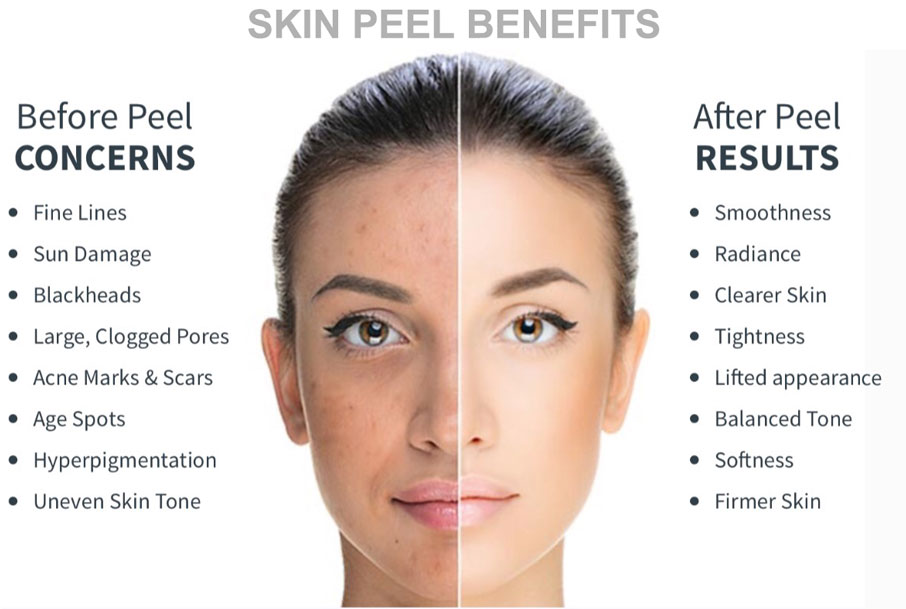 Chemical Peel Post care (a post care sheet will be provided at treatment consultation prior to treatment)
Avoid applying water or oil-based products for six to eight hours or preferably, overnight. Water can push the solution deeper into the skin & oil can neutralise the action of the peel
From following day POST procedure: Cleanse, moisturise & apply sunblock for the next 7days. Reintroduce actives when skin has normalised – 7 days after procedure
Application of heavier hydrators or semi occlusive balms aids healing phase & reduces discomfort caused by tautness & constant desquamation.
DO NOT pick, peel OR scrub dry skin with cloth. Gently remove when washing face in circular motions with fingers
DO NOT use Lactic Acid / AHA / BHA based products for 7-10 days post peel