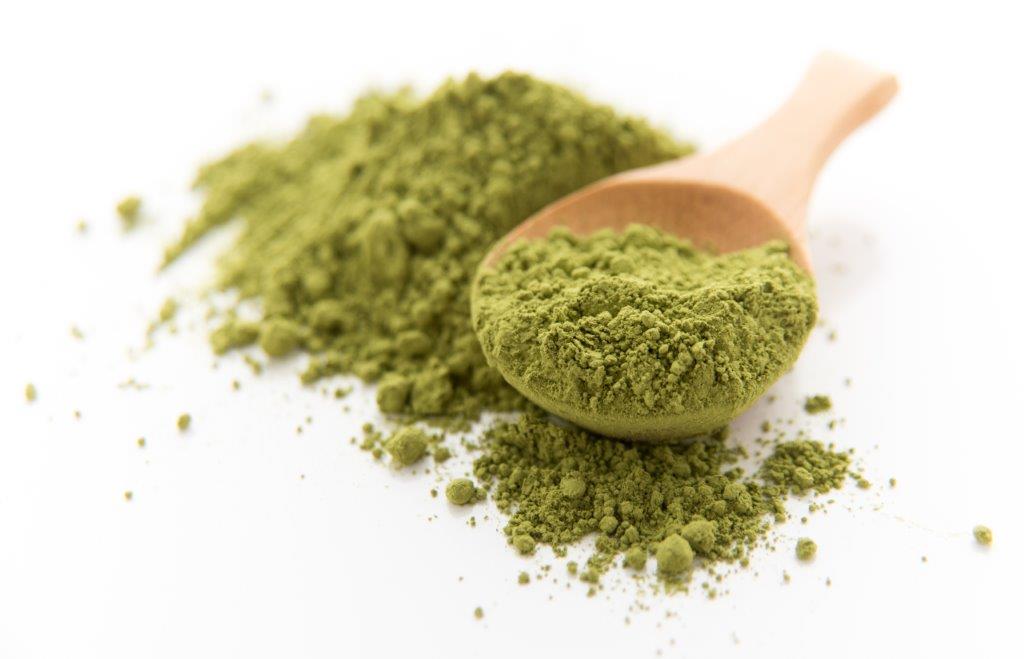 Herbal Aktiv Peel uses a unique patented formula of dried, crushed herbs to slough away skin revealing plump new energised skin.
Skin resurfacing is a well-documented and accepted method for improving skin's appearance and resolving difficult skin conditions. This treatment replaces dermabrasion, acid peels and heat.
With over 50 years of success, the Herbal Aktiv Peel is the ideal natural solution to perfect glowing skin.
Formulated with all natural skin loving herbs, it is just nature's best working with your skin to provide a skin glowup that is so gentle, it is even safe for clients with psoriasis, eczema, rosacea and sensitive skin types.
At no stage during treatment is the epidermis compromised as it does not damage or injure the skin.
WHAT LEVEL OF PEEL CAN BE ACHIEVED?
(3) different level of peels can be achieved with each treatment being tailored to a clients skin concerns:
🌿B Peel:
It provides immediate glowing plumped skin with no down time or visible peeling. A natural kick-starter to great looking skin. It is an easily performed, regenerative treatment that is a gentle yet highly effective.
🌿Phyto Peel:
A skin resurfacing treatment of time-released stream of phyto-chemicals over a period of up to 3 days, your skin will appear visibly flush with minimal downtime. The ultimate quickfix skin treatment to achieve a smoother, plumper complexion and can easily be repeated every fortnight.
🌿C Peel:
The most corrective and intensive peel leaving you with new skin in 5 days. It speeds ups the natural skin cell turnover that is normally 28 days to 5 days! There will be moderate downtime associated with this peel. Imagine glowing, clear and fresh skin in just Five Days. Now you can with the Herbal Aktiv CPeel™ – the unique skin resurfacing treatment based on natural botanicals.