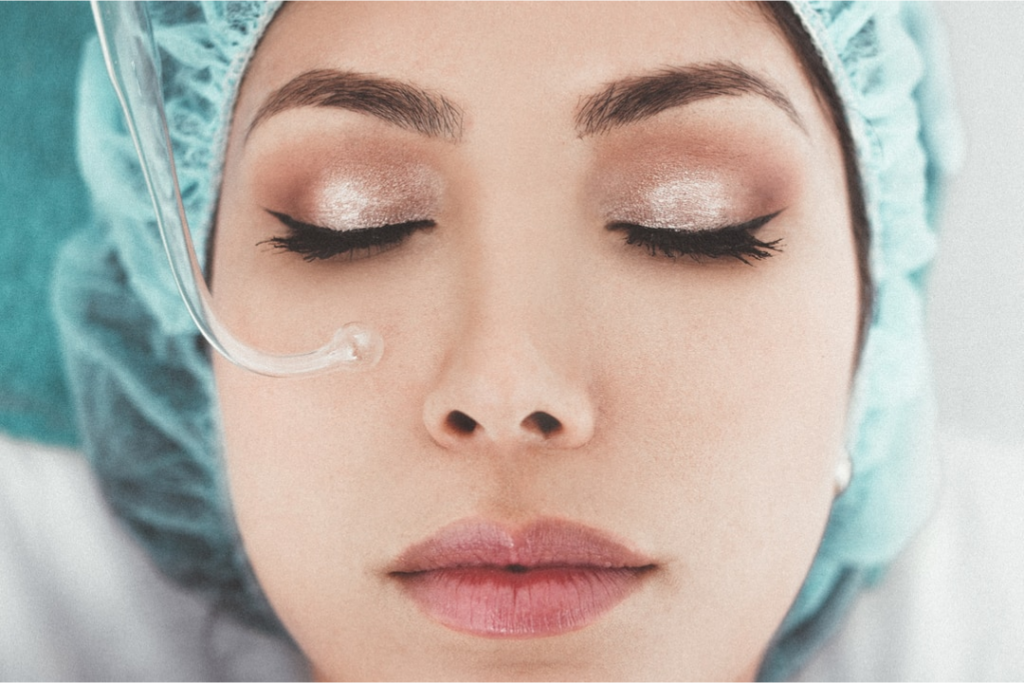 Our Advanced Facial Treatments are customised to target specific needs with the help of advanced skincare products + latest non-invasive technology that will help decongest your pores, brighten your skin complexion, smooth fine lines and wrinkles and leave your skin feeling hydrated and refreshed.
Envy Beauty Aesthetics Pty Ltd utilise premium professional skincare ranges that are filled with active ingredients to achieve optimal results in clinic as well as retail products for home use to maintain a healthy skin care regimen.
Each specialised facial is tailored to your specific needs that may include a combination of any of the following technologies plus a hands-on relaxing facial massage to help stimulate and soothe your face, neck and shoulders.
Facial Steamer
Oxygen infusions to hydrate and plump
Microdermabrasion
Radio Frequency RF for skin tightening
High Frequency treatments
Enzyme Facial
Bio Microcurrent
BT Micro
LED light therapy to treat a variety of skin conditions
Galvanic
Hydrodermabrasion/Hydrafacial – will cleanse, extract, and hydrate your skin. It clears dead skin cells, loosens pores, and preps them for extraction using a mix of glycolic acid, salicylic acid, and botanical extracts. Then, it uses a unique vacuum-powered extraction method to remove "gunk" from the skin in a virtually painless procedure
Chemical peels – to treat wrinkles, discoloured skin and scars which can be done at different depths, from light to deep. Deeper chemical peels offer more-dramatic results but also take longer to recover from
During a thorough consultation, a Beauty Therapist will put together a recommended treatment plan based on your skin concerns.