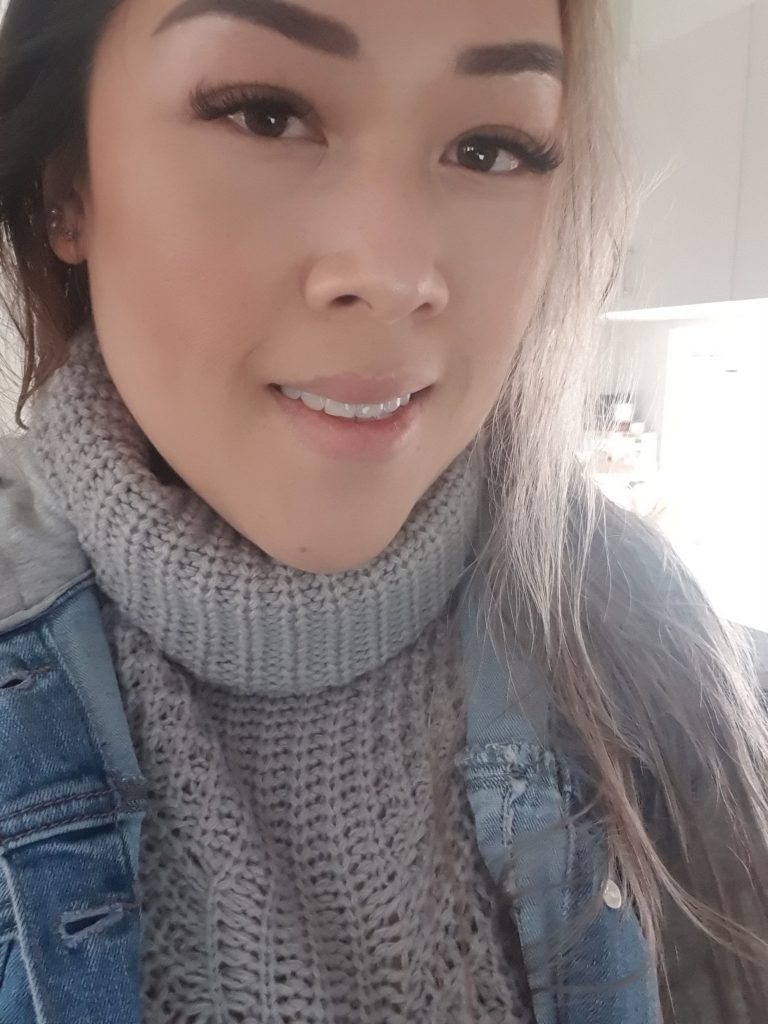 Jenny is the founder and face behind Envy.Beauty Aesthetics P/L.
She had dreamt about pursuing her passion for many years and shares her story to how this beauty hub came to life.
"I've been beauty obsessed with skin care since my teens and I've always had a strong passion for skin health, trying various products on the market to look after my skin to tackle my skin concerns.
Researching products on end as well as new in demand treatments said to do amazing things have been an absolute hobby of mine, I genuinely love all things skin, beauty and makeup.
After having my twins I decided to jump straight into my obsession and venture into something I was truly passionate about – Beauty and skin".
Since our inception, we have added our very own medical grade skin care range which is an absolute dream come true.
We continue to research and monitor the market to ensure we are evolving with such a diverse ever-changing industry to provide our clients the latest treatment solutions available.

Specialising in Skin & Dermal Treatments, our aim is to help clients achieve optimal results utilising effective treatments at affordable prices.
We strive to ensure all clients leave after a treatment feeling relaxed and pampered with exceptional service delivered everytime.
At Envy Beauty Aesthetics, we are results driven and will always stand by our values maintaining best and safe practices.