About the owner and Beauty Therapist – Jenny: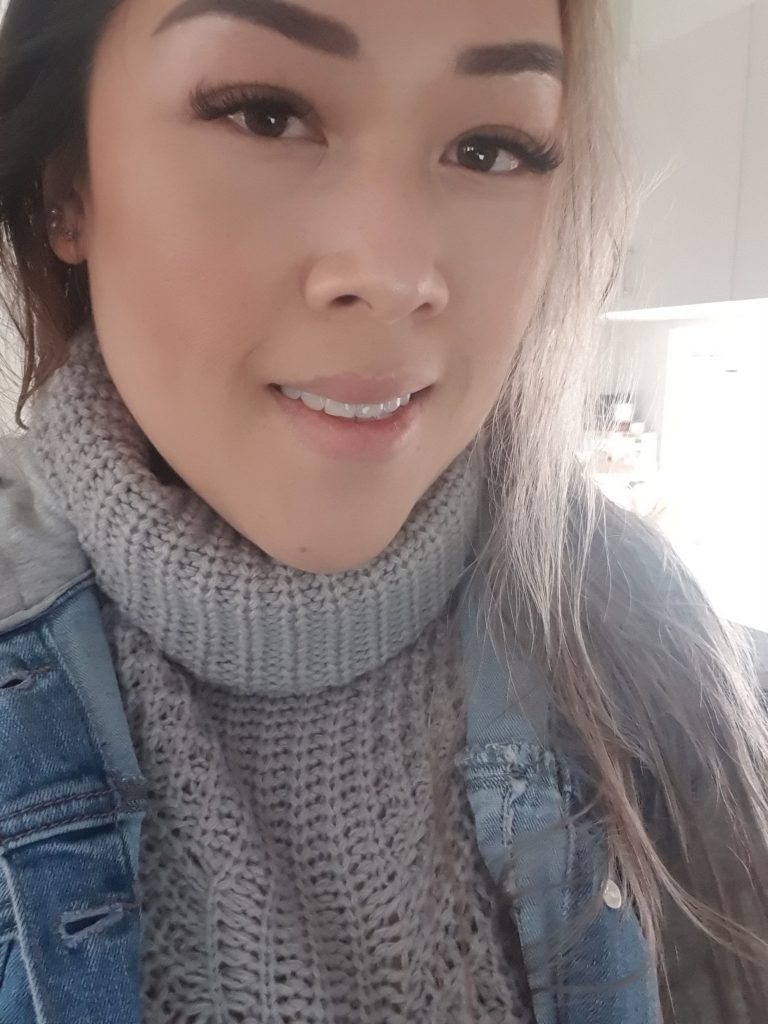 I've been beauty obsessed with skin care since I was a teenager and I've always had a strong passion for skin health, trying various products on the market to look after my skin and combating my facial problem areas.
Researching products on end as well as new in demand treatments said to do amazing things have been a hobby of mine, I genuinely love all things skin, beauty and makeup.
After having my twins I decided to jump straight into my obsession and venture into something I was truly passionate about – Beauty and skin.
My journey began by Completing my Diploma of Beauty Therapy. I am currently completing and working towards a Bachelor degree of Applied Health Science (Clinical Aesthetics) which will also qualify me as a Dermal Therapist after completing my first year in 2021.
This Bachelors Degree equips me with a diverse range of clinical capabilities, focusing on preventative skin health and anti-aging dermal therapies. Supported by a theoretical foundation in health science, where I learn in-depth how to develop advanced skin health protocols, and responding to a range of client conditions using high levels of aesthetic technology.
At Envy Beauty Aesthetics, My aim is to help my clients achieve optimal results utilising the latest methods and technology at affordable prices. My goal is to ensure all my clients leave after a treatment feeling pampered and satisfied with exceptional service.
I have invested in various training getting the practical skills necessary and invested in the latest quality effective equipment and technologies.
I may be a small business, but I will never take short cuts and only use safe, quality and trusted products on my clients sourced either direct from the manufacturer or from trusted reputable distributors and suppliers only.
Here at Envy Beauty Aesthetics, we are results driven, it will never be about a quick buck, we will always stand by our values maintaining best and safe practices – "Effective Quality services is our priority"