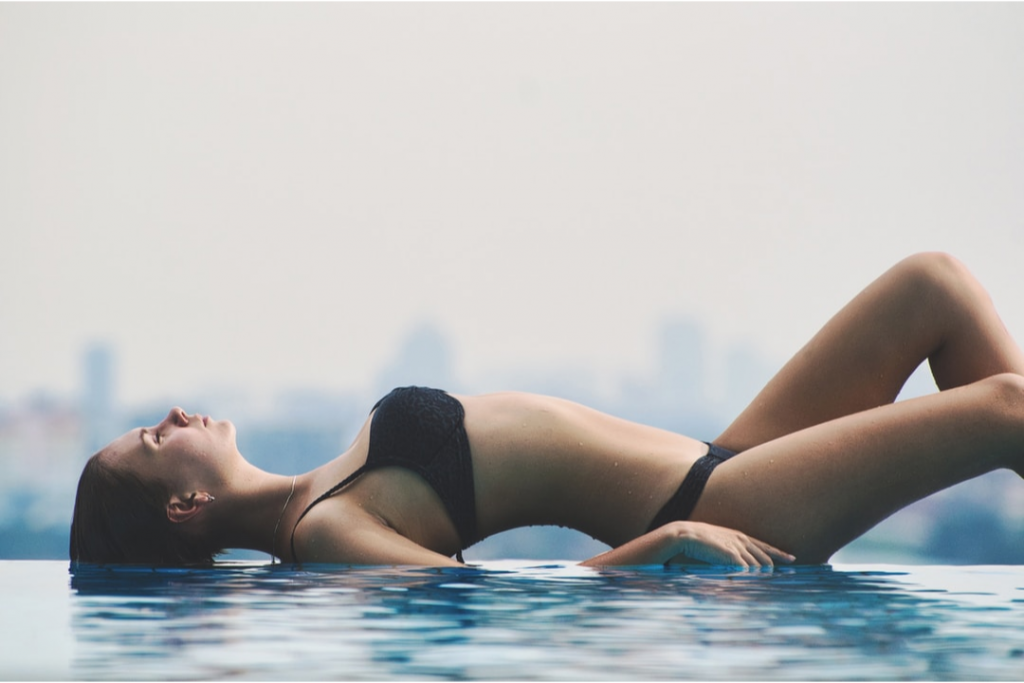 Envy Beauty Aesthetics Pty Ltd offer various body treatments and wraps to target individual concerns at targeted body areas or full body treatments.
Each treatment is customised to target specific needs with products and modalities that will help brighten your skin complexion, reduce cellulite, smooth fine lines and leave your skin feeling hydrated and refreshed. A selection of technology modalities may be incorporated into the treatment to achieve optimal results.
Body wraps are a holistic approach to body contouring that decreases cellulite and drops centimetres, it is also a very relaxing way to aid in weight loss. The wrap also helps detoxify the body removing the toxins and waste in your connective tissue.
The professional body care range we use is filled with active ingredients and pure goodness for your skin to achieve optimal results in clinic.
Different body wraps serve different purposes, and it's important to understand the difference between detox, hydrating and slimming wraps so you get the experience you want. Most body wraps starts with exfoliation or dry body brushing. There are three types of body wraps: slimming, detoxifying and hydrating.
Body areas available to be treated:
Full Arms
Abdomen
Back facials
Back/front of Thighs
Full Legs includes thighs
Full body
What does a body treatment include?
Just like our facials, your skin is prepped and cleansed
Thorough Exfoliation scrub
A deep Massage
A mask is applied then wrapped with plastic to the area
Serum loaded with all the goodies applied to area
Finished with a body Moisturiser
Clients should avoid unhealthy substances prior to any body wraps. Stay clear of caffeine, fatty foods, cigarettes and alcohol at least 48 hours before you plan to do the wrap. You should drink a lot of water prior to the body wrap, but stop drinking 2 hours before the wrap. Up your water intake after the wrap to help remove toxins from the body.