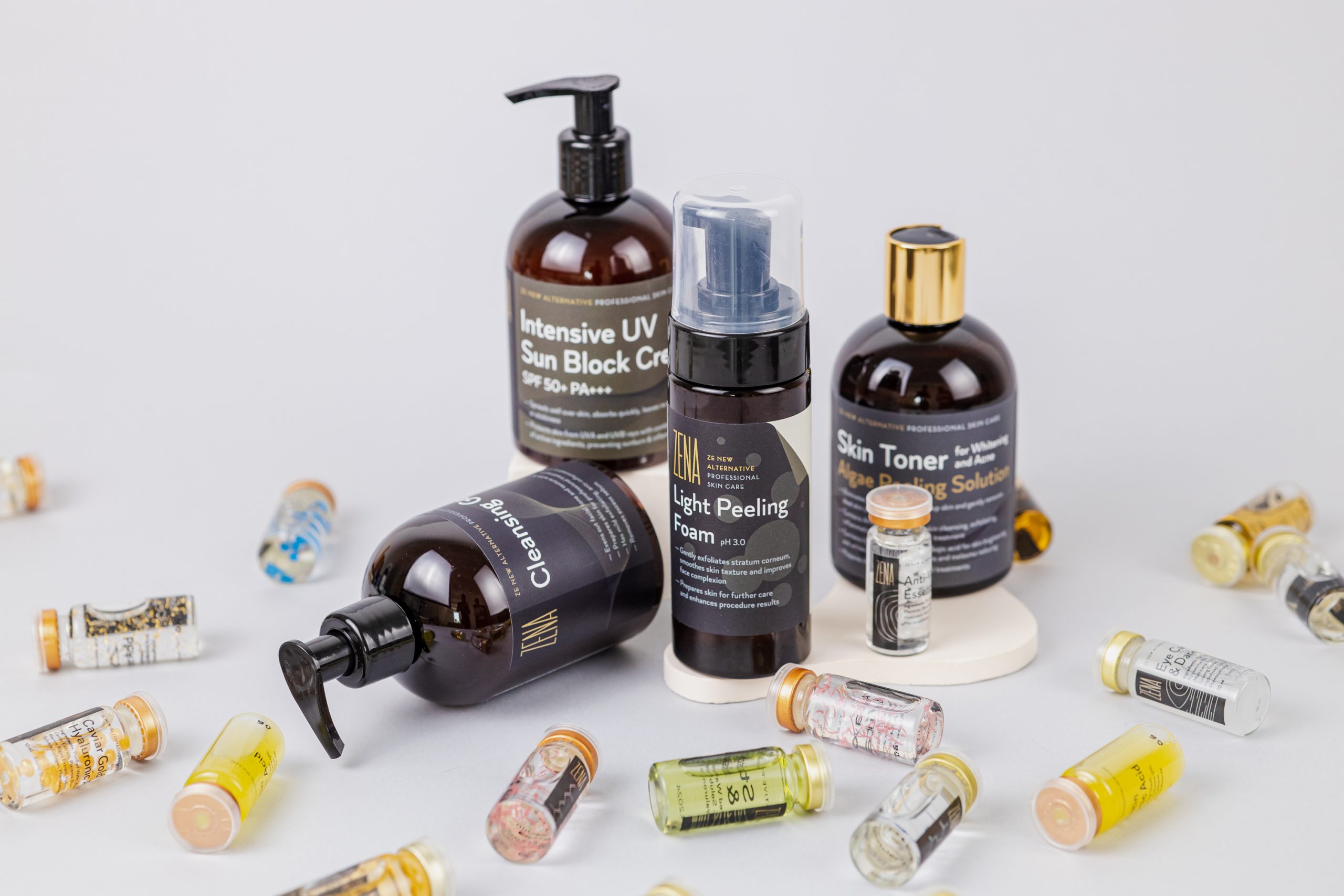 We have researched and trialled products from all over the world with Zena Cosmetics leading the way due to unparalleled results.
Ze New Alternative for BB Glow, Mesotherapy, Skin Needling, peels and of course a cult favourite the Natural Algae Peel, BotoxAlternative and Hyalnano Filler Alternative.
Each product has been specially formulated with purpose, tested and trialled in labatory to ensure its effectiveness and quality.
We are so excited to bring in the Zena range that is rightfully making waves internationally.
Zena Cosmetics Treatment offering coming to Envy:
All Natural Algae Peel⠀⠀⠀⠀⠀⠀⠀⠀⠀

BB Glow Ampoules⠀⠀⠀⠀⠀⠀⠀⠀⠀

Serum Ampoules that can be used as a standalone Skin Needling/Mesotherapy Treatment or in conjuction with BB Glow – serums are safe to be used in depths 0.25mm-3mm⠀⠀⠀⠀⠀⠀⠀⠀

Botox Alternative – Specially formulated to provide that Botox like effect without the injections and used with a Dermapen⠀⠀⠀⠀⠀⠀⠀⠀⠀

Hyalnano (Filler Alternative) Cleverly formulated to provide that Filler effect without the injections and used with a Dermapen⠀⠀⠀⠀⠀⠀⠀⠀⠀

Chemical Peels⠀⠀⠀⠀⠀⠀⠀⠀⠀


Skin Care Products for professionals and retail use⠀