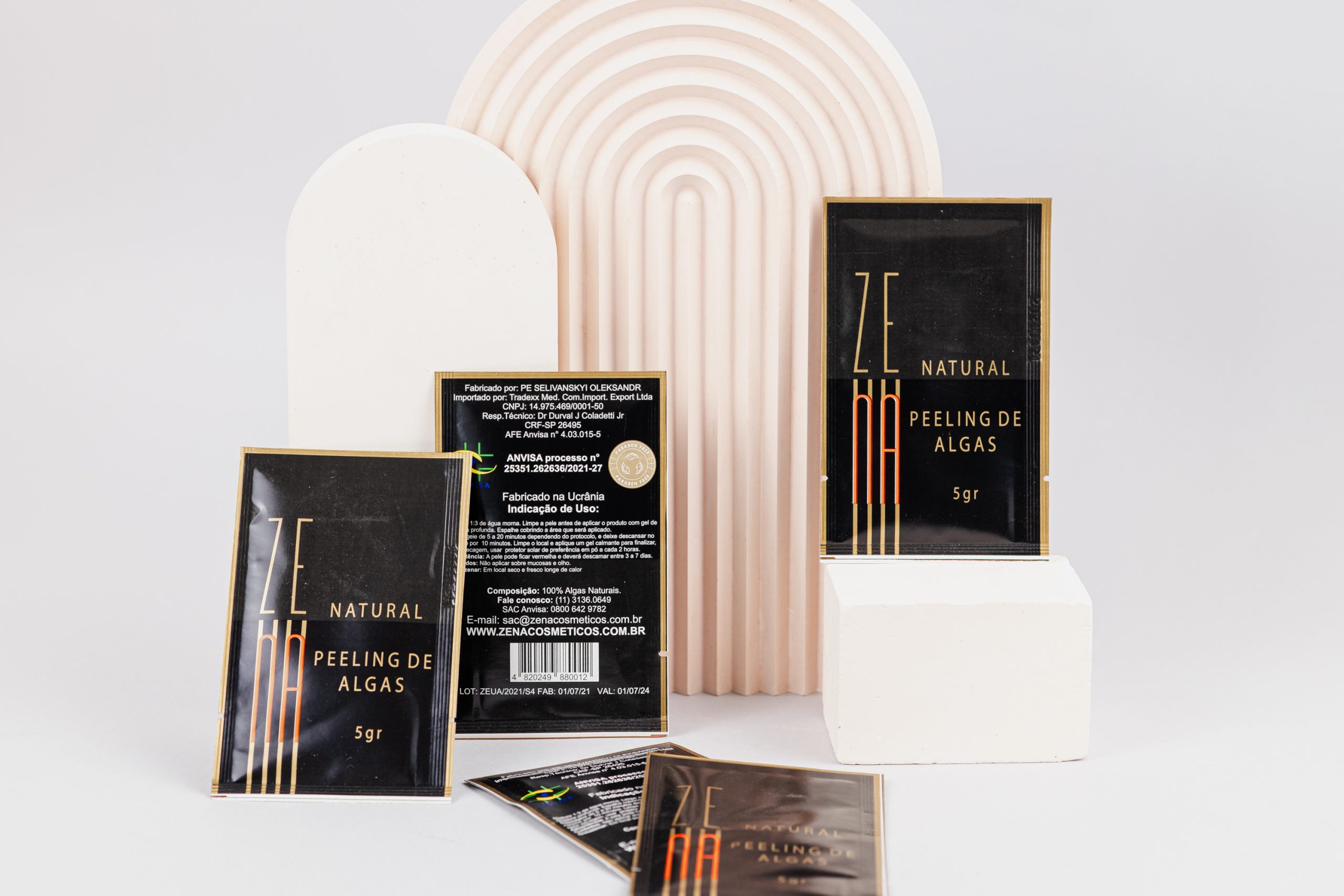 Based on regenerative and healing process of the skins natural cycle, it accelerates regenerative processes, stimulates blood circulation and replenishes large amounts of vitamins and minerals necessary for beautiful and flawless skin.
Algae Spicules contain antibacterial substances of marine organisms and porous structure, which allows them to absorb the ingredients and carry them to the deepest layers of the skin.
The Algae peel contains natural microneedles that works in the Epidermis where it begins to work its magic on a microscopic cellular level.
BENEFITS
Microscopic trauma and stimulation
Improvement of oxygen delivery system and activates the skin regeneration system
Acceleration of blood circulation
Stimulates Collagen production & Cell rejuvenation
Helps remove acne, hyperpigmentation, melasma, stretch marks, fine lines and reduce wrinkles
HOW IT WORKS
Removes dead cells, tightens pores, soothes irritations, mattifies the skin leaving it clean and radiant
Reduces dark circles under the eyes and make the skin look complexion replenished
It helps reducing inflammations and improves local circulation of blood
Specially formulated to help chronic sun-damaged skin, reducing the wrinkles
For hyperpigmentation and melasma
Procedure reduces post-acne and stretch mark
Good for acne, can be applied as a targeted treatment
USAGE
Three Level of Peels achievable: Superficial, Medium & a Deep Peel
Zena Serum Ampoules can be added to the Peel solution to maximise results as the Algae Spicules help carry the active ingredients to the deepest layers of the skin
Safe for all skin types & Fitzpatrick
Safe for Pregnant & Breastfeeding woman